Get in touch if you want to buy, sale or rent Flat in Kendriya Vihar
CONTACT US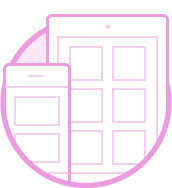 Amenities Inisde
Kendriya Vihar Kharghar, Developed on 19 Acres of land with Gardens, Children Play areas, Community center, Tennis, Badminton Court and  Vegetable Market inside.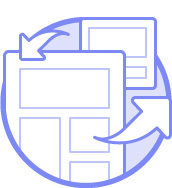 Spacious Appartments
Kendriya Vihar is Developed by CGEWHO, With the intention of Employee Welfare hence you will see less loading and high carpet area compare to private developers.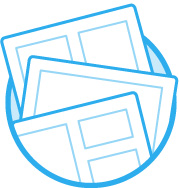 Heart Of Kharghar
Metro station and Bus stop is just in-front of main gate. Railway Station, Highway, Markets, Banks, School, college and Hospitals are with in 5 Min of walk-able distance.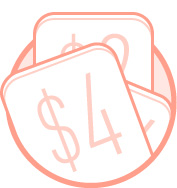 Common Man Lives Here
Kendriya Vihar is place of common man, You will find people from all states of India. Celebrations like Ganesh Puja, Durga Puja, Holi, Diwali and all other religious festivals are celebrated here.
FLATS FOR SALE AND RENT IN KENDRIYA VIHAR
3 Bhk Flat for Sale
Un Furnished
3 Bhk Flat For Rent
Family, Studying and Working Bachelors
2 Bhk Flat For Sale
Un Furnished
2 Bhk Flat For Rent
Family, Studying and Working Bachelors
1 Bhk Flat For Sale
Furnished and Un Furnished
1 Bhk Flat For Rent
Family, Studying and Working Bachelors








About Kendriya Vihar
Kendriya Vihar, is a housing complex in Kharghar, Navi Mumbai developed by CGEWHO (Central Government Employees Welfare And Housing Organisation), an autonomous society of Central Government, which takes care of housing of Central Government employees across India. It is the biggest project of CGEWHO and is one of the best colonies in Navi Mumbai. Mostly central government present and retired employees reside there. It has open space and recreational facilities such as gardens, children play area, etc. CGEWHO build the Kendriya Vihar complex and sold the flats to central government employees. It covers 19.03 acres of land which is centrally located in Sector 11. It is 15 minutes walking distance from Kharghar Railway Station and one of the first complexes in Kharghar. It has a federation of six registered societies. There are 1230 flats in Kendriya Vihar: 1HK, 1bhk, 2bhk, and 3 bhk flats.
Disclaimer : This website is not affiliated to CGEWHO or Kendriya Vihar CHS, Please contact us for more information.